Scotty's 75th Birthday Party
December 9, 2006

The Gibson Showcase at Opry Mills Nashville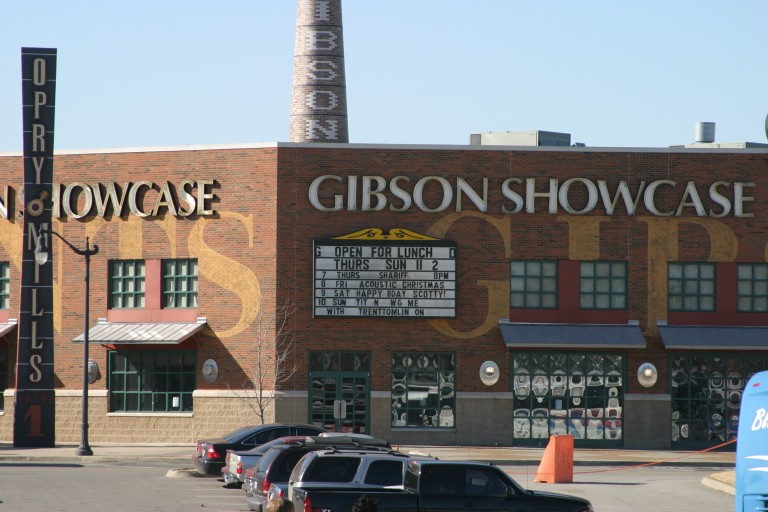 Though Scotty's 75th birthday wasn't actually until December 27th, they threw a big party for him on December 9th. It was held at the Gibson showcase at the Opry Mills mall in Nashville. Many of Scotty's long time friends and associates were there to join in the celebrations. There was an informal jam hosted by James Nick Nixon and many people got up to play including Joe Louis Walker, Scotty's grandson Nick and members of the Grundy Pritchard band (his UK based touring band). Reggie Young, Billy Swan and Chip Young got together and rendered a version of Billy's "I can help" that they originally recorded in the '70s. Reggie played the intro and Chips the solo, just like they did over 30 years ago.
It was definitely a blast to attend. Without more write up we'll just share the pictures, captioned as best I can at the moment. Enjoy! Many thanks to the great folks at Gibson for helping to make this happen.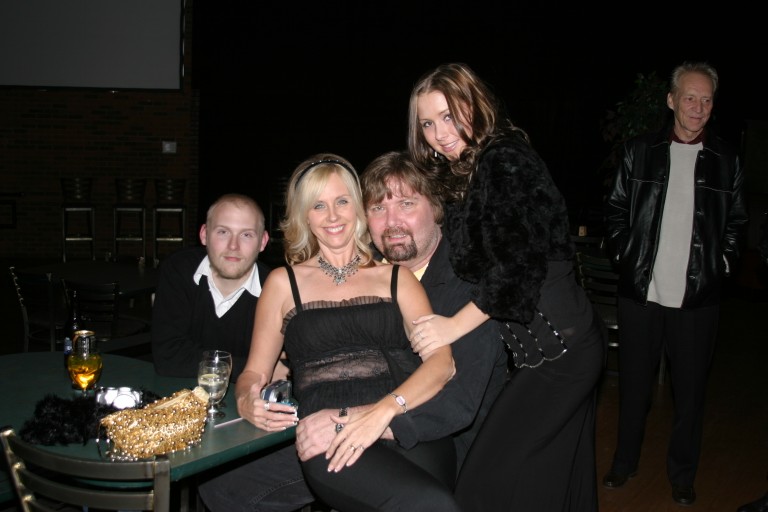 Joseph Gross, Ella Shepherd, Larry Hensley and Ashley Gross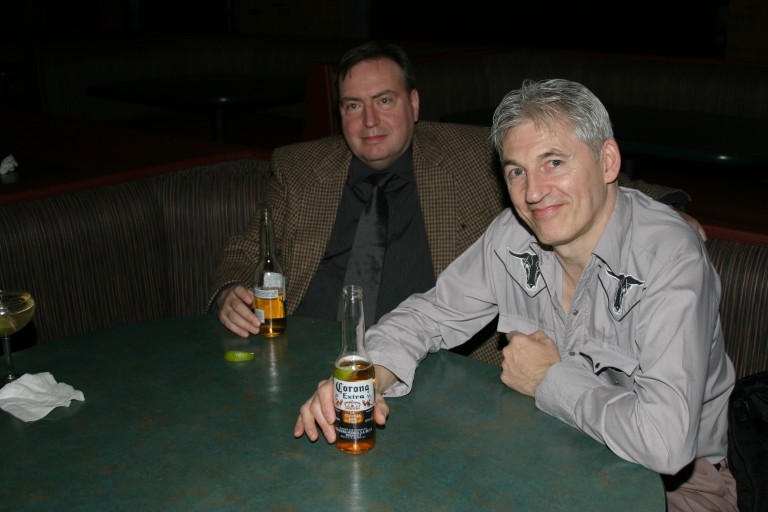 Liam Grundy and Jimmy Russell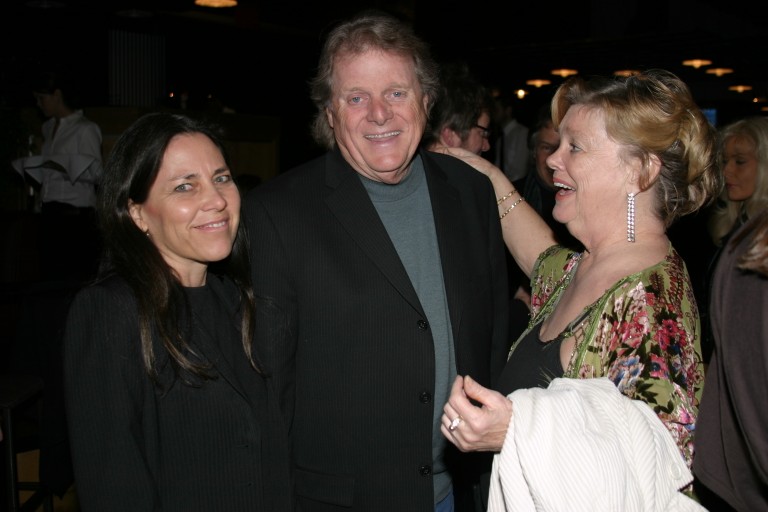 Jenny and Reggie Young and Gail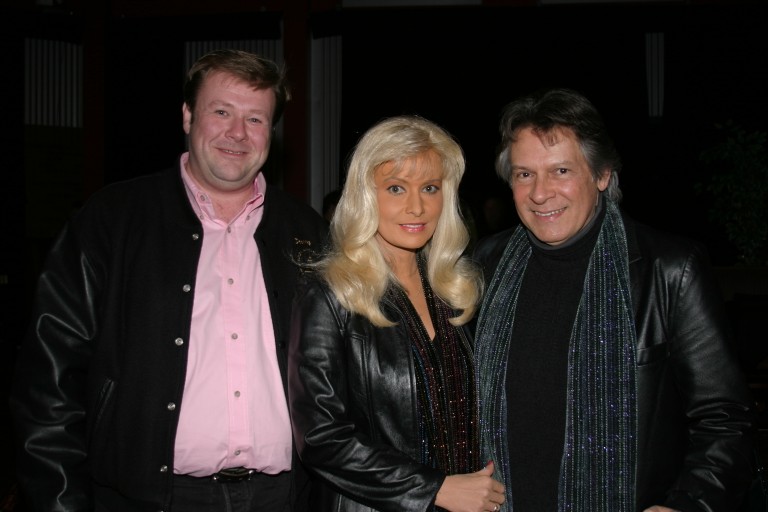 Vidar Thomt, Gigi and Bucky Barrett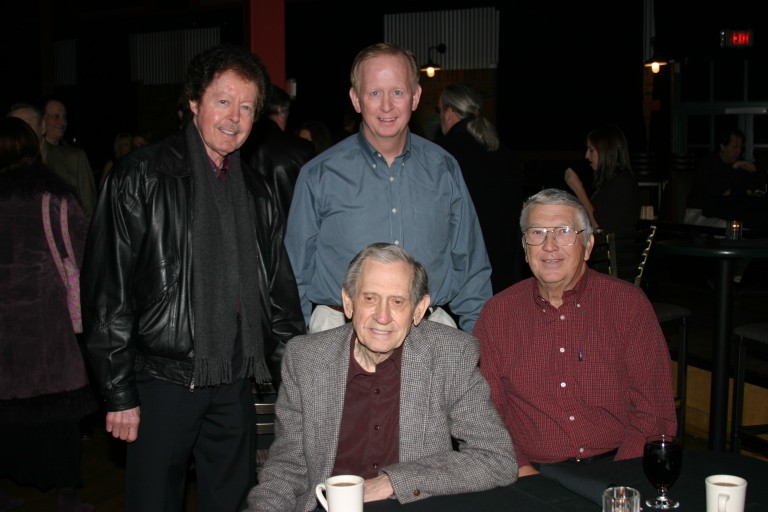 Kenny Lovelace, Stan Kessler

James Nick Nixon, Scotty and Fred Satterfield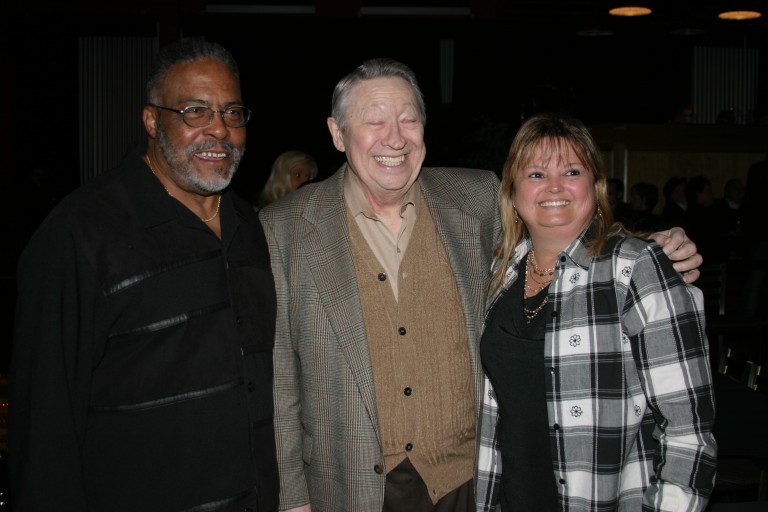 James Nick Nixon, Scotty and Donna Chamberlain

James Nick Nixon, Buzz Cason and Scotty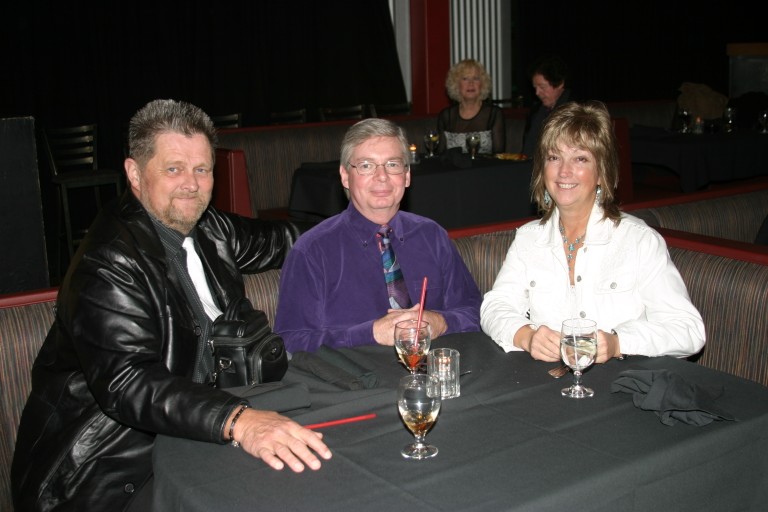 Louis Black, ?? and Nancy (Black) Shockley

Karen and DJ Fontana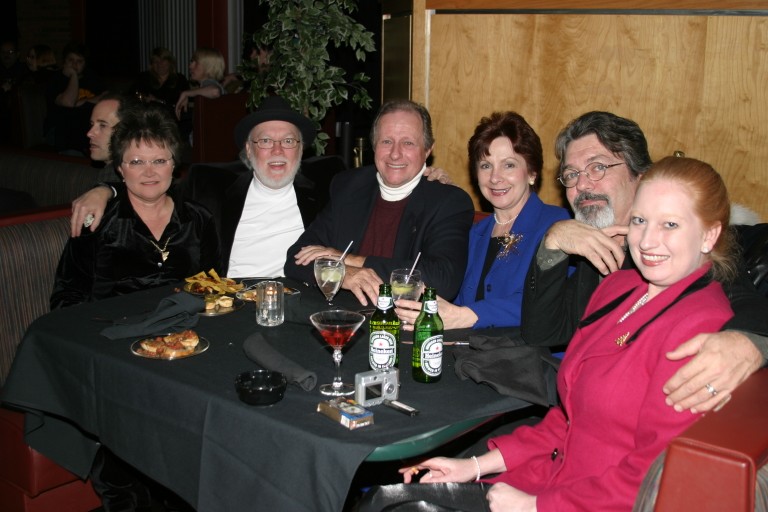 Billy Swan, Chip Young and James Lott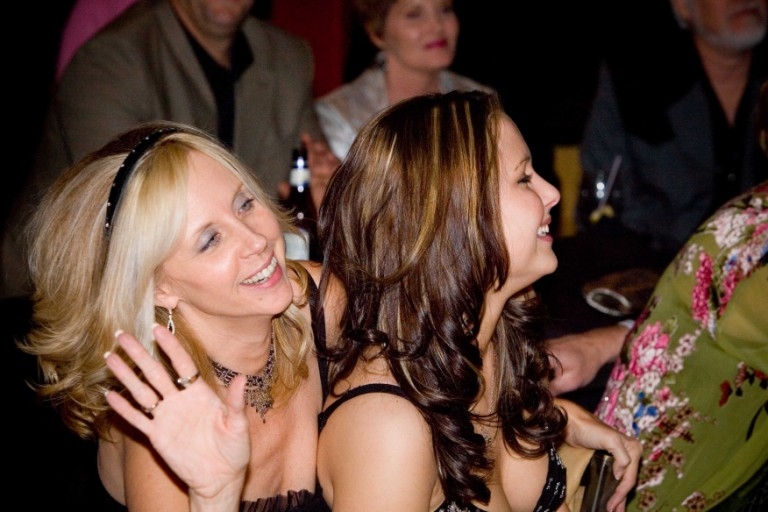 Ella Shepherd and Ashley Gross
Photo © courtesy Clayton Ball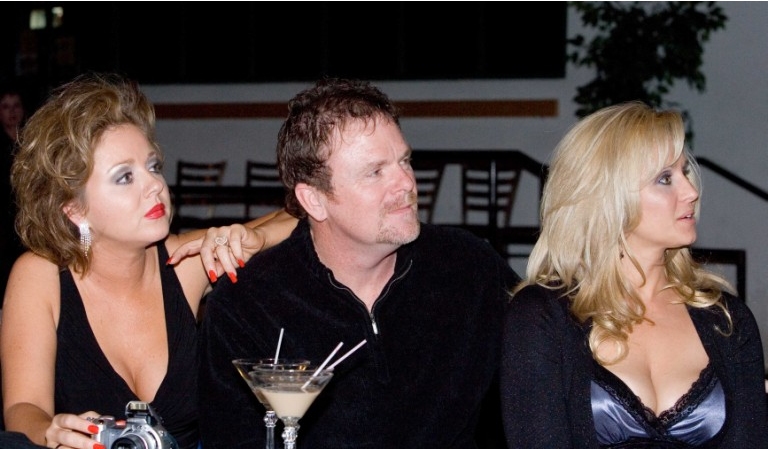 Angela Justice and freinds
Photo © courtesy Clayton Ball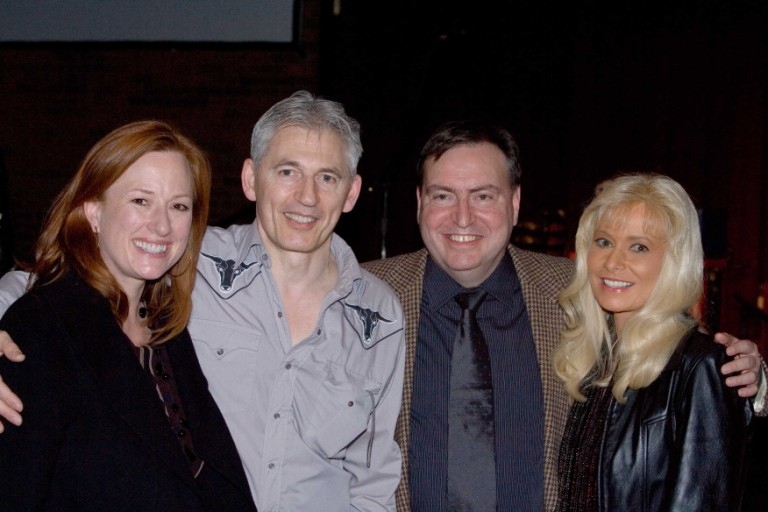 Ginger, Jimmy, Liam and Gigi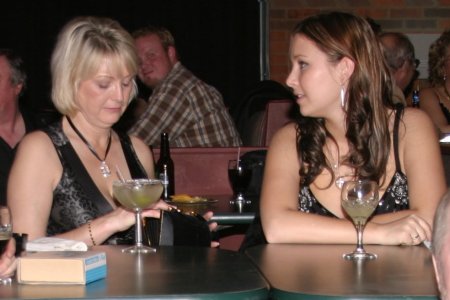 DJ and Ashley Gross

Nick, Vicki and Emmo Hein and Brandon Hudson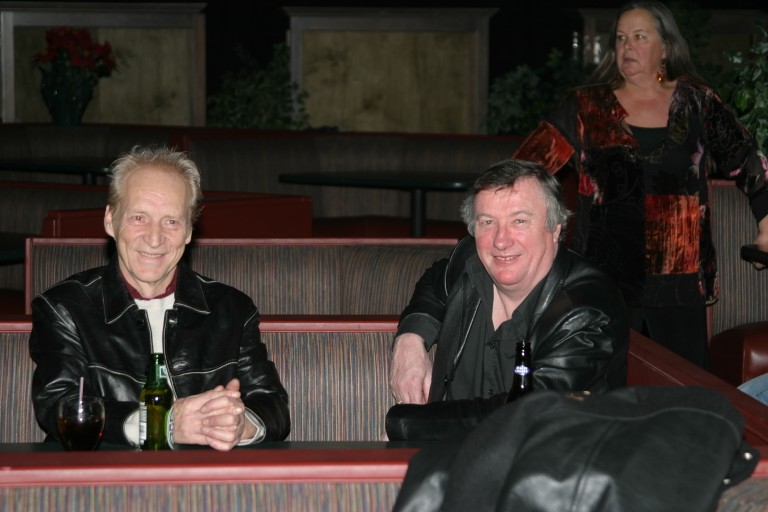 David Briggs, Ron Garson and Tracy Nelson

Pete Pritchard, Billy Swan, Liam Grundy and Jimmy Russell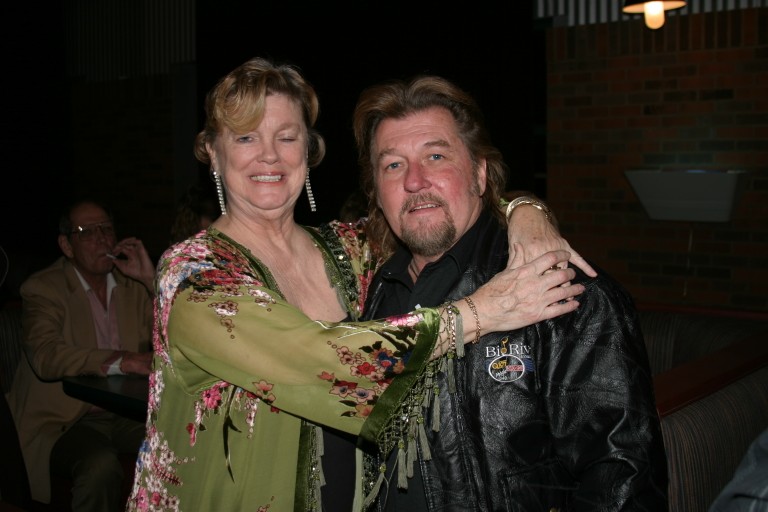 Gail Pollock and Jerry Phillips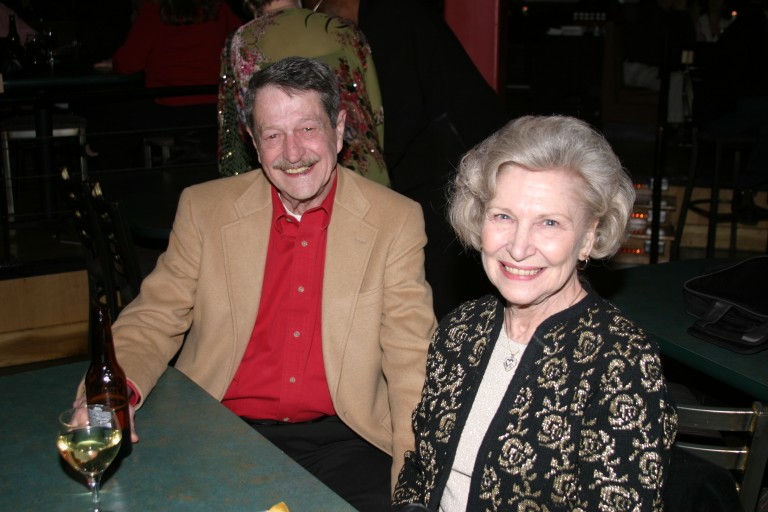 Lewis Nunley and wife

Gordon Stoker and wife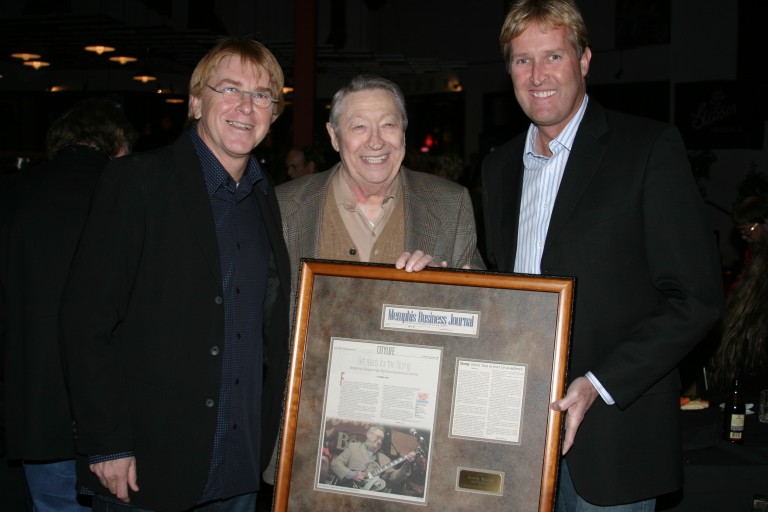 Jon Hornyak, Scotty and Kevin Kane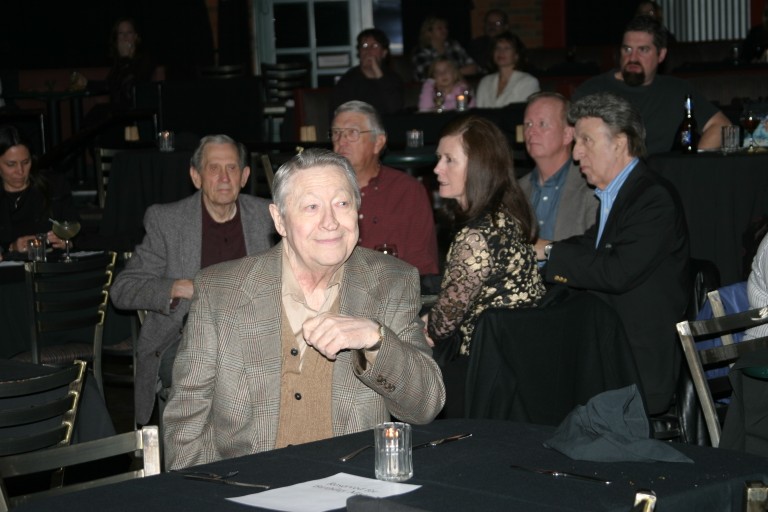 Jerry Townsend and Scotty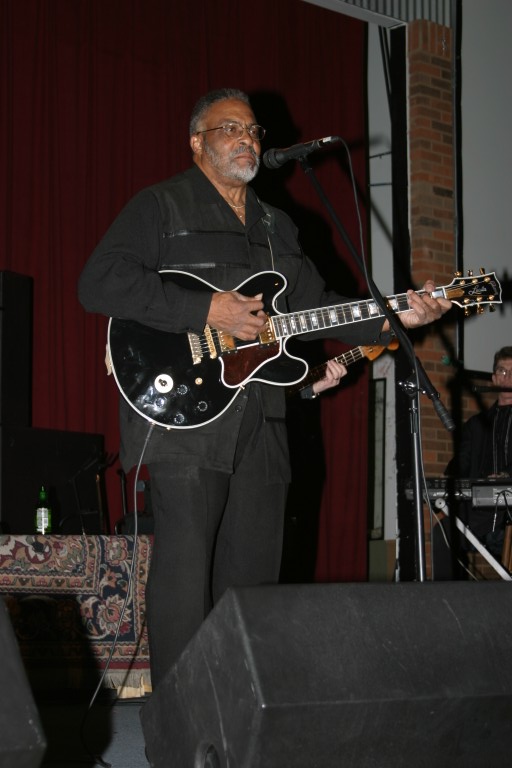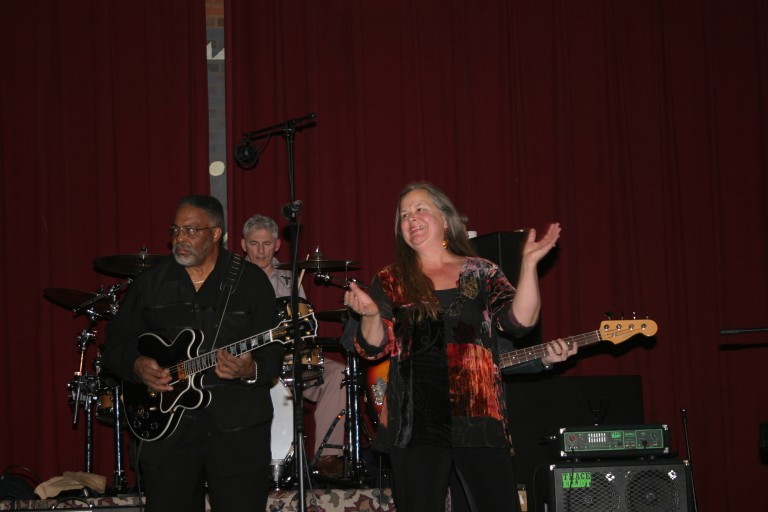 James, Jimmy and Tracy Nelson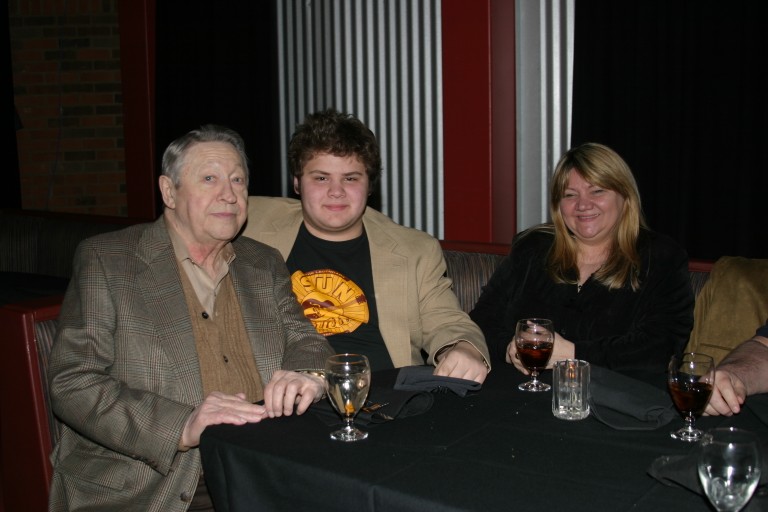 Scotty with Nick and Vicky Hein

Molly Blanks, Scotty and Ella Shepherd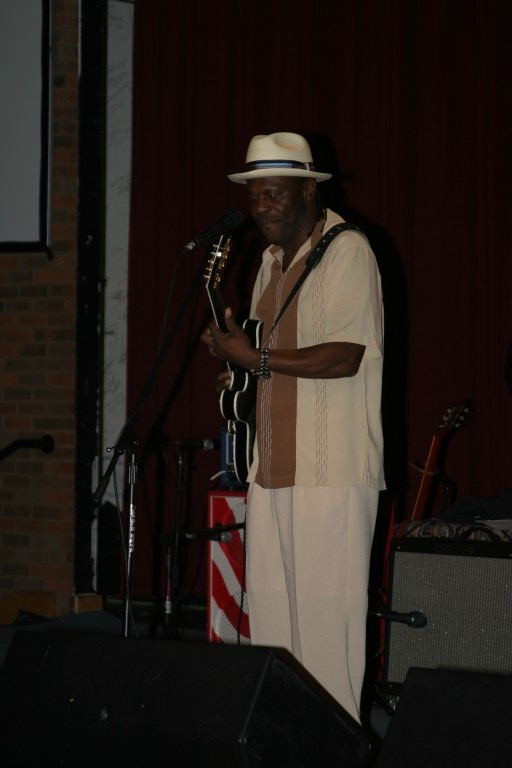 Joe Louis Walker

Scotty and Tracy Nelson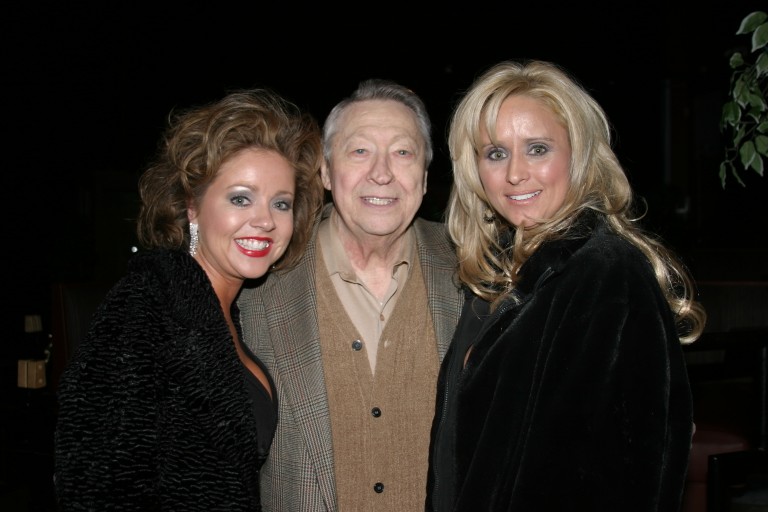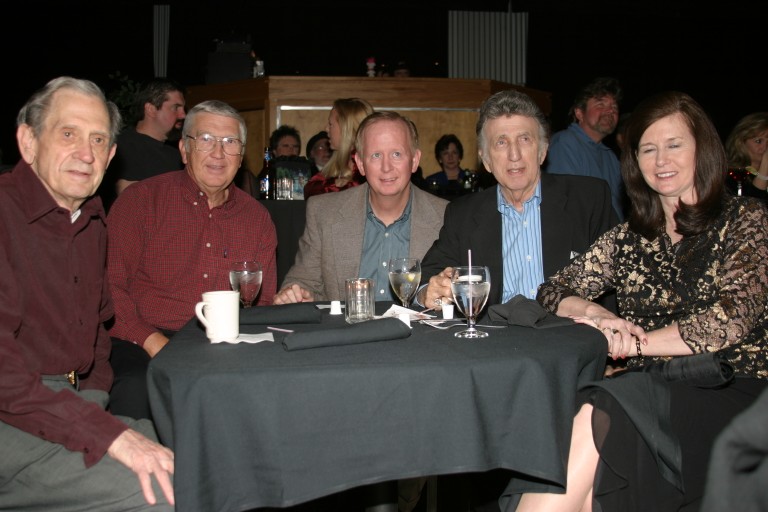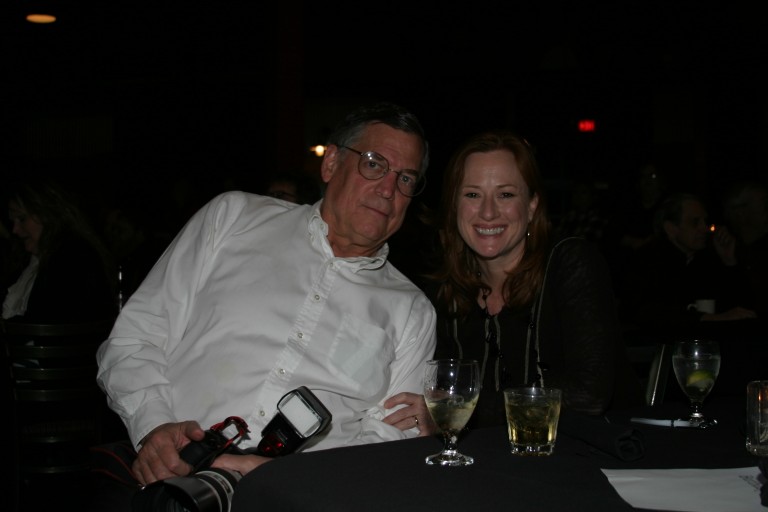 Jacques and Ginger Vroom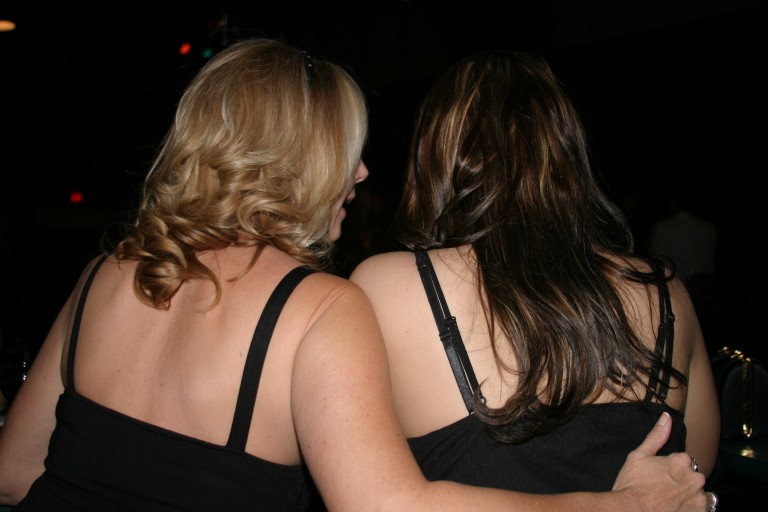 Ella "The Back" and Ashley "Baby Back"

Reggie, Chip and Billy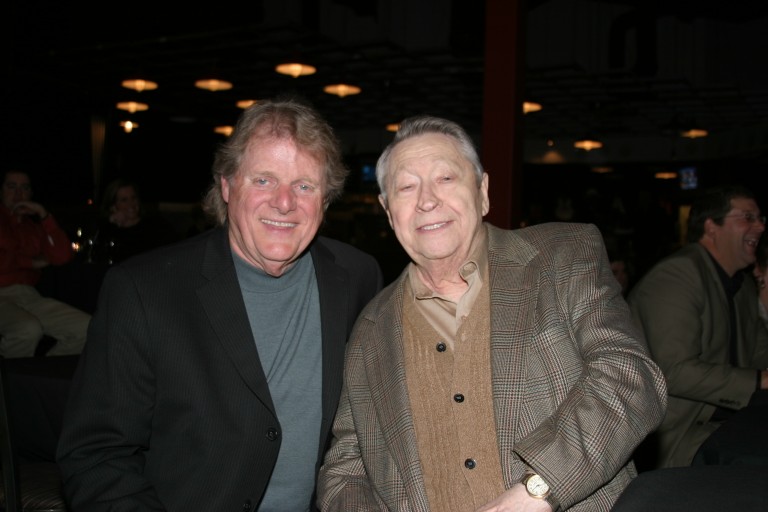 Reggie and Scotty

DJ and Scotty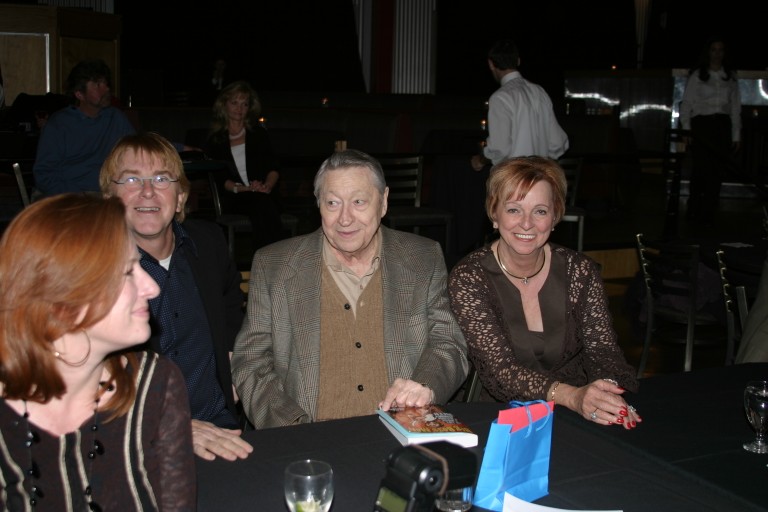 Ginger, John, Scotty and Molly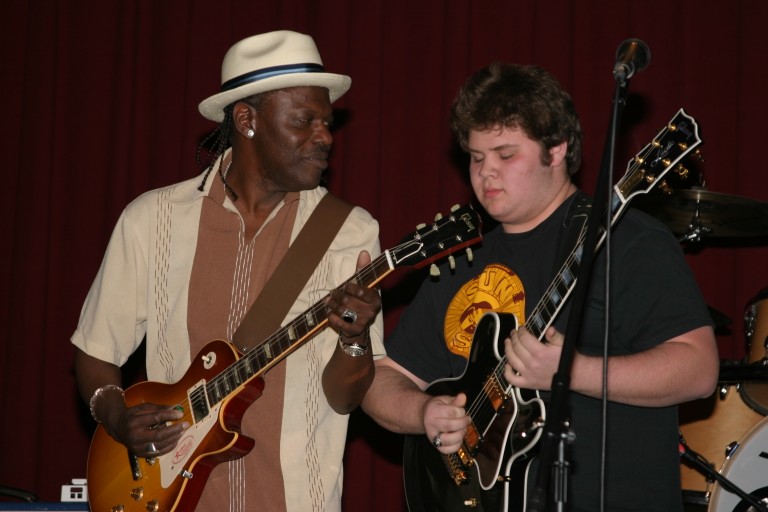 Joe and Nick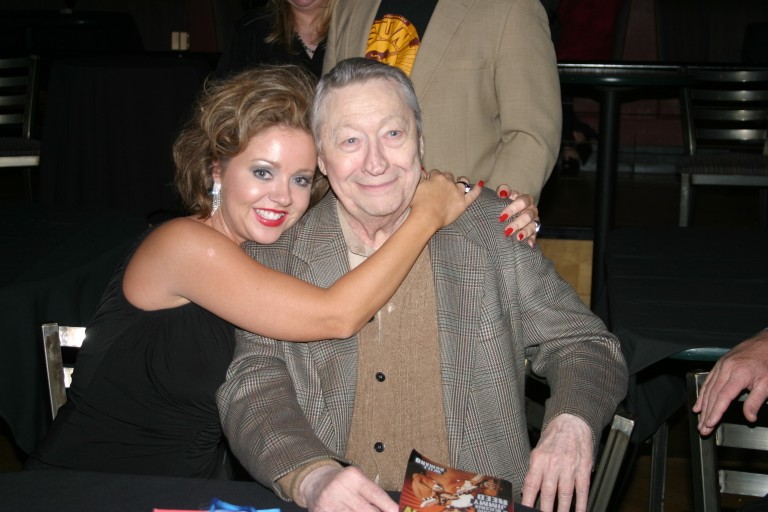 Angela and Scotty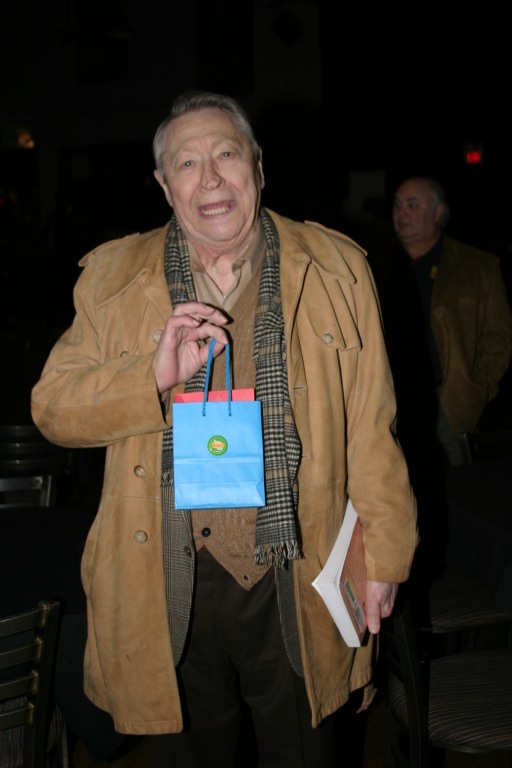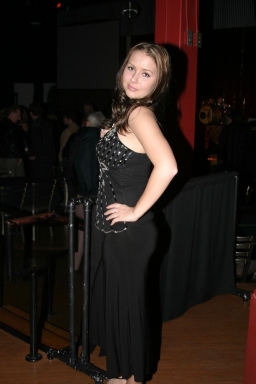 Bookends